Willow Pond is available to help you celebrate all of life's special events.
Would you like to celebrate your birthday? We can help make your day extraordinary.
Looking to plan your next girls outing? Have a tea party in one of our gardens.
Looking for a place to celebrate the most important day in your life, your wedding day? Willow Pond is here for all your needs.
Tell us what you are looking for, then sit back, relax, and let us do the work.
Click below for more event details…
We Can Accommodate All Your Wedding Needs
From Rehearsal Dinner the night before, through the ceremony, reception, and honeymoon night! Tell us what your looking for and we can provide it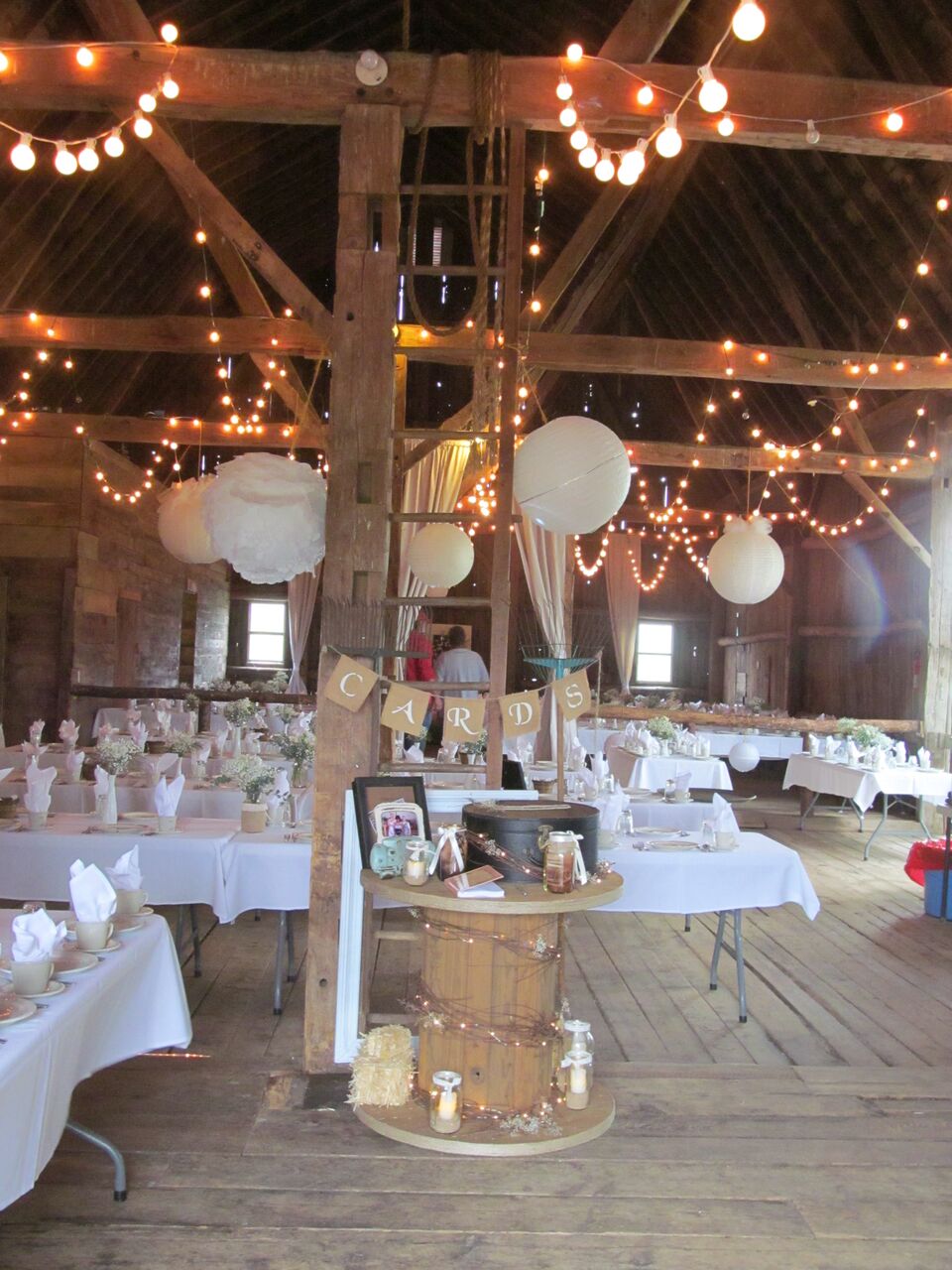 From Tea Party to Wedding Reception
We can provide everything you need for your perfect, relaxed, indoor or outdoor celebration. Where would you like to have your party?
Ultimate Venue Package*
---
Full use of grounds Friday after 1pm through 12pm Sunday
Use of venue for rehersal dinner (food not included)
Use of big bar area
Use of table linens, risers, and any available decor
Camping for up to six campers
$5,800
Reception Only*
---
Use of grounds Saturday after 9am through 12pm Sunday
$4,000
Now Providing Alcohol & Beverage Services
---
Packages & Pricing Coming Soon
Ceremony Only*
---
Use of outdoor ceremony areas for up to 3 hours (Saturday ceremonies must be between the hours of 11am-2pm or earlier)
price $1,500
Shuttle Service *
---
The Willow Pond Shuttle Service has a shuttle bus.
Accommodates up to 14 passengers etc
The minimum price is $300 and includes 3 hours. It is $100/hr beyond the initial 3.
Included With All Venue Rentals:
Full use of grounds Friday after 1:00pm through 12:00pm on Sunday
350 white ceremony chairs
30 (8' x 30") banquet tables (8-10 people per table)
28 (6' x 30") banquet tables
Bar (movable)
Garbage bags/receptacles (we take care of)
Parking Attendant
All room rentals are required with the venue rental or reception only booking: $900 +tax (for reception night) *Sleeps 20 (you can book extra nights per room price or all rooms for $900.00 plus tax)
Full Breakfast included for all rented rooms: Choose from menu options that will be sent to you at least 2 weeks prior to your event
A 50% nonrefundable deposit will be due at the time of booking.
This deposit will be applied to your balance.
Other Terms & Conditions are as follows:
Balance of bill for event will be paid in full two weeks prior to reserved date. This is also non-refundable once paid.
It is understood that a licensed bartender is required to serve any alcohol on the premises.
Willow Pond, it's owners and staff, are not responsible for theft, damage to guest's property, or personal injury during the time of this contract.
Willow Pond holds responsible the undersigned party for any damage to floors and other furnishings as a result of abusive treatment by any person(s) attending the event.
It is understood that there is NO SMOKING or CANDLES ALLOWED in any of the interior areas of Willow Pond. It is permitted outdoors in designated areas.
Willow Pond reserves the right to ask that any disorderly person leave the property with no explanation.
FAQ and polite requests from the staff here at Willow Pond.
White or off-white linens are available for $100.00- let us know if you need them.
Furnace in lower barn & LP Patio heaters available for cool nights (charge per tank of LP used).
Please do not use silk/fake flower petals, tinsel, or confetti on the grounds or in the barn, these make for extremely difficult clean up.
Please watch children – damages will be charged to the Bride & Groom
Kitchen use available for a $50.00 fee per each day used (please book in advance)