All of the rooms at Willow Pond are fresh and airy, combining the calm of nature, with the nostalgia of days past.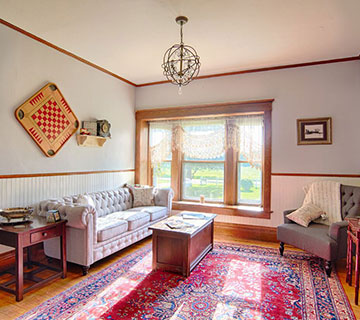 The Main Living area is decorated in a classic Victorian style with a slight Mediterranean feel. In this room you will be able to relax in comfort while you enjoy the sites and sounds of the country around you.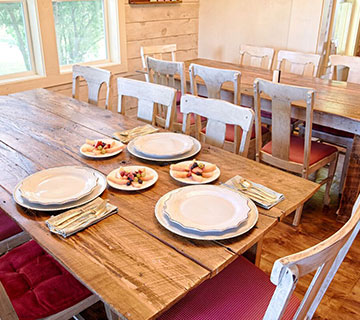 The kitchen of this farmhouse is decorated in a classic Farm Style, complete with a large stone fireplace and solid wood table.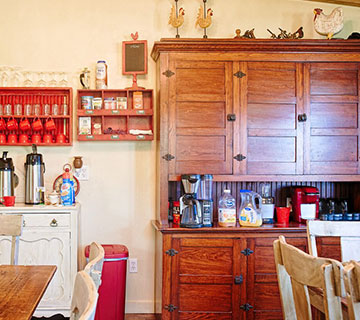 In the formal Dining Room, the decor changes. You will enjoy dining on an ornate table and chairs with a wrought iron chandelier above you and Victorian decor around you.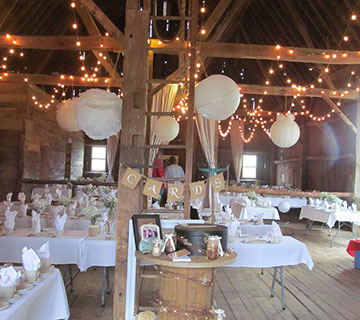 There is a TV (Direct TV) DVD player with many movies to choose from and a small snack area for your enjoyment. Wireless internet is also available throughout the home.